Service Times
Sunday School at 9:30 am
Sundays at 11:00 am Worship Service
1st & 3rd Mondays at 7:00 pm Corporate Prayer
Wednesdays at 7:30 pm Bible Study
4th Fridays at 7:00 pm Singles Ministry
3rd Saturdays at 11:00 am Women's Ministry
Events/Calendar
March 18, 2018 VTOM Partners, we will be celebrating and honoring our Pastor on her 51st Birthday during our 11am Worship Service. There will be a time limit of 2 minutes each for anyone who would like to make a presentation or give birthday greetings.
March 20, 2018 Take these free courses and deepen your relationship with Jesus Christ. Studying the Bible with course material to lead you into truth and discovery increases your faith and strengthens your Christian walk. This course is designed to help you learn the bible basic foundations and how to live an effective Christian lifestyle.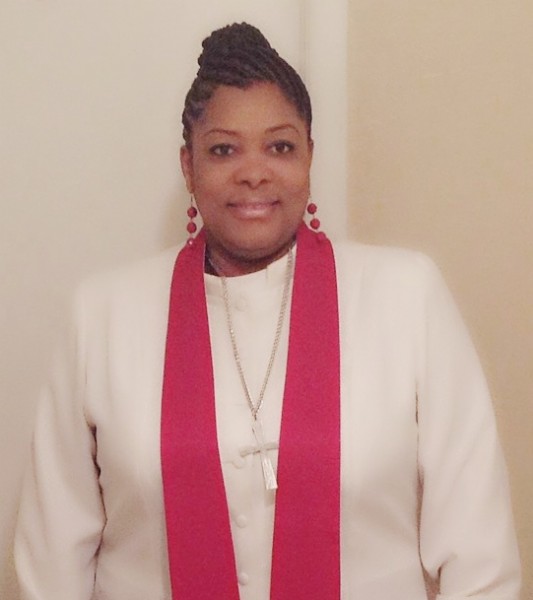 Welcome to the website of Victory Temple Outreach Ministries, Inc.
We pray that your visit to our website will provide you with biblical tools to encourage and empower your life spiritually. Victory Temple is a life changing ministry transforming lives one service at a time. We are a church home for all people of every race, creed and national origin. We have been mandated by God, who gives us the Victory through Christ Jesus, to restore the Family, Faith and Finances of every believer.